BACK STRETCHER
RELIEVE BACK PAIN AND CORRECT POSTURE IN MINUTES A DAY!
Daily activities, such as sitting for a long time in front of the computer, using a smartphone or physical activities can lead to problems with the posture and the spine.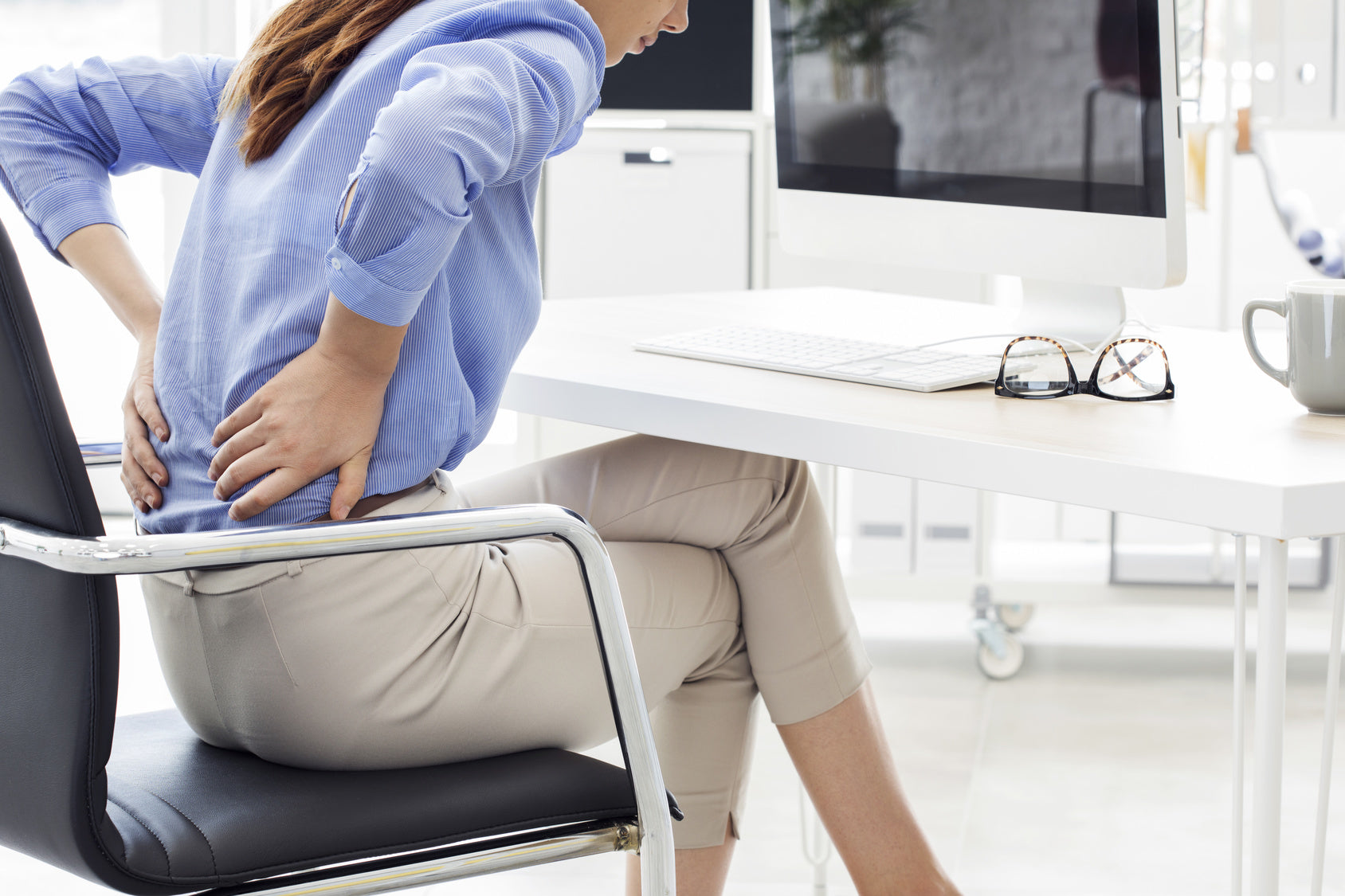 Discover the Back Stretcher, the ultimate tool to relieve back pain and correct posture from the comfort of your home!
The Back Stretcher makes your smart working and distance learning experience more efficient and healthy by maintaining a proper posture for preventing neck pain, lower back pain and spinal damage.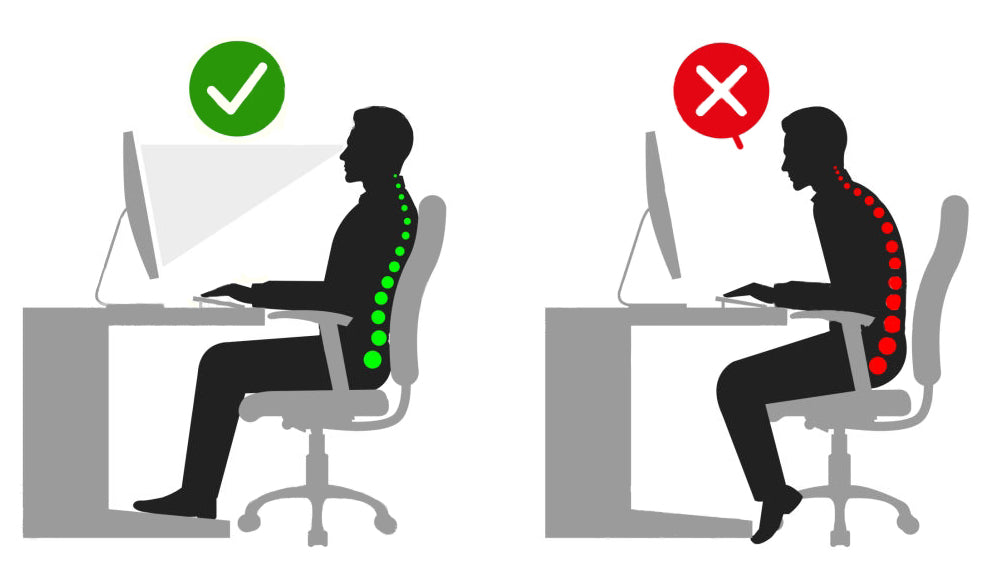 HOW DOES IT WORK?
When using the Back Stretcher, the body stretches effortlessly by relaxing the muscles. A gentle decompression of the vertebral discs takes place, realigning the spine, relieving tension and pain.

You will be amazed at how good you feel after the first use!
MUSCLE RELAXATION
The Back Stretcher is able to relieve muscle tension, relieving pain from muscle spasms, pinched nerves, herniated discs, low back pain, back stiffness, sciatica pain, poor posture, hip pain, lumbar arthritis and much more!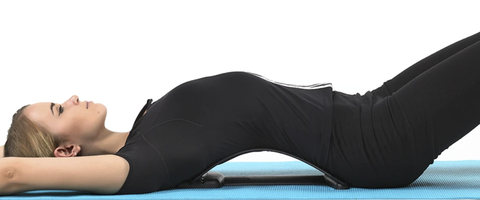 DIGITOPRESSION
The Stretcher has 88 plastic protrusions that press specific "acupoints". These help activate the natural healing response and improve blood circulation to give you complete relief from back pain, neck, lumbar and muscle pain.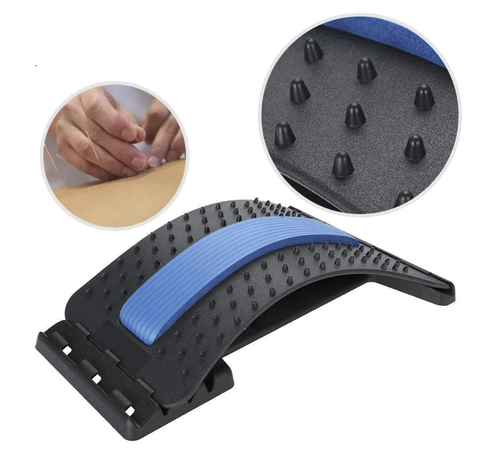 MULTIFUNCTIONAL
The Back Stretcher can be used lying down or sitting. It can be placed on a chair to correct posture, or on the car seat to act as lumbar support to reduce muscle tension, especially for long journeys.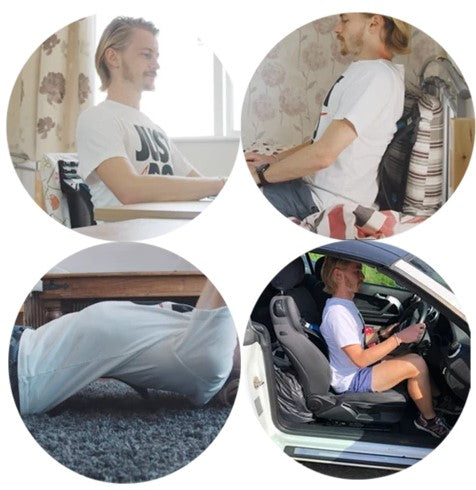 RESISTANT & ADJUSTABLE
It can withstand up to 330Lbs/150kg and does not deform even if folded. If it breaks, we'll send you a new one, FREE!

The Back Stretcher has 3 slots for height adjustment, designed for people of all ages.