17-key Mbira Kalimba Acacia Wood Thumb Piano
🎶What is Kalimba?
The kalimba is a traditional instrument that originated in African thousands of years ago. Also called a thumb piano or an mbira, this diminutive musical instrument is lightweight and portable, making it easy to take along anywhere. Although it has a long history, the sound is vibrant and modern, and can play a variety of music: African, pop, folk, classical, country music, light music, carols.
FROM NEWBIE TO PLAYING YOUR FAVOURITE SONG

 

IN MINUTES!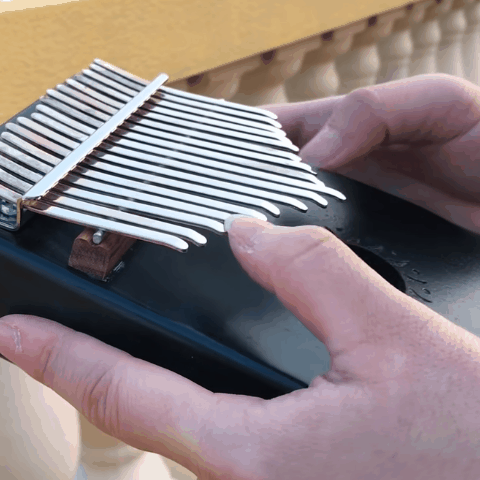 Without any music foundation, only need to use two thumbs to make a beautiful sound. Kalimba can also be played with other musical instruments such like ukulele, guitar, etc.
🎵KALIMBA 

HIGHLIGHTS