17-key Kalimba thumb piano transparent acrylic material
🎶What is Kalimba?
Kalimba is an African musical instrument that has been popular for centuries. Although it has a long history, the sound is vibrant and modern, and can play a variety of music: African, pop, folk, classical, country music, light music, carols.
Without any music basis, you just move your thumb to get the wonderful music that delights your day long.Applicable: The best instrument for performance, recording, family, outdoor, school, party, and relaxation.
Best Gift

The finger piano is so easy to learn and so enjoyable for everyone. It is the best gift for a birthday present, a Valentine's Day gift, or even as a Christmas present. Suitable to be given to kids, that special someone in your life, this would be perfect for anyone in your life.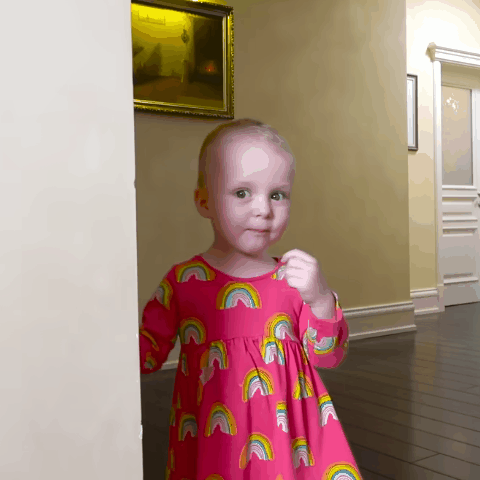 ♫ Wonderful gift: Music can soothe people's tiredness and make us calm or happy. The thumb piano not only brings the enjoyment of music, but also brings you a yearning for the art of hearing. Playing Kalimba with your children and loved ones is always a good time to enjoy! Kalimba is always a great gift for someone you love or someone you relax yourself.

♫Music is suitable for all occasions: compact and professional Kalimba size, with a full set of accessories and gift boxes. The perfect gift for music lovers, just grab your Kalimba and show your melody and music style anytime, anywhere.
🎵KALIMBA 

HIGHLIGHTS
✅Wonderful Sound: All the Kalimba keys produce a crisp and sweet sound, making you very relaxed.
✅Security Protection: The kalimba instrument is made with the highest quality craftsmanship . It is designed to protect and preventing moisture, oxidation, scratches, falling, all while being very easy to carry.
🎵
Kalimba Detail
Improved keyboard:

The
kalimba
keys are made of ore metal, and the kalimba key tone is carved. Professionally tuned and shipped, the tone is clear and bright
🎼Tuning and setting up your Kalimba

Step 1: Get a tuner, app or a real one.
You can use a real tuner or download any tuner app from playstore or appstore. Examples are: gStrings, Instuner.
Step 2: Tune with Hammer
Making tunes longer to lower their pitch, and making them shorter to make their pitch higher.
🎁BEGINNER-FRIENDLY STARTER-KIT
Playing the kalimba is like taking a deep breath and diving to the bottom of a clear and peaceful pool. The diversions and annoyances of the world evaporate.
We like to share this musical journey with another special person. We may want to share the kalimba playing with our lover. A high school student wants to play with her best friend. A grandmother wants to play with her grandchild, or a father wants to play with his child.
Specifics:
Dimension: 20 X 17 X 7.5 CM
PACKAGE INCLUDES:
17-Key Kalimba*1
Instruction Book*1
Kalimba Case*1
Tune Hammer*1
Tune Stickers*1
Cleaning Cloth*1